Offering Photo Booth Rentals and Game Packages Since 1978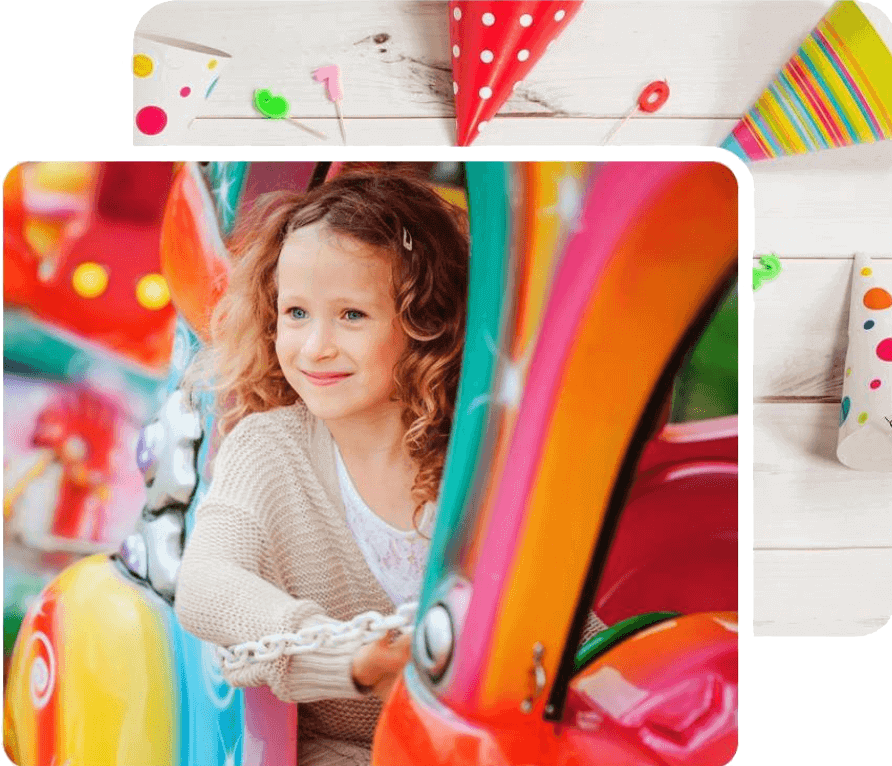 Carnival Equipment,
Photo Booths & Game Rentals
Are you looking for quality and affordable rentals?
You came to the right place. I am Joe Henschield, founder of Joe's Old Fashion Fun. Since 1978, I have been providing photo booth rentals and game packages for birthdays, weddings, and any other special events.
Worked With Many State and County Fairs
Since its inception, Joe's Old Fashion Fun's mission has been simple. It's to make my client's events remarkable.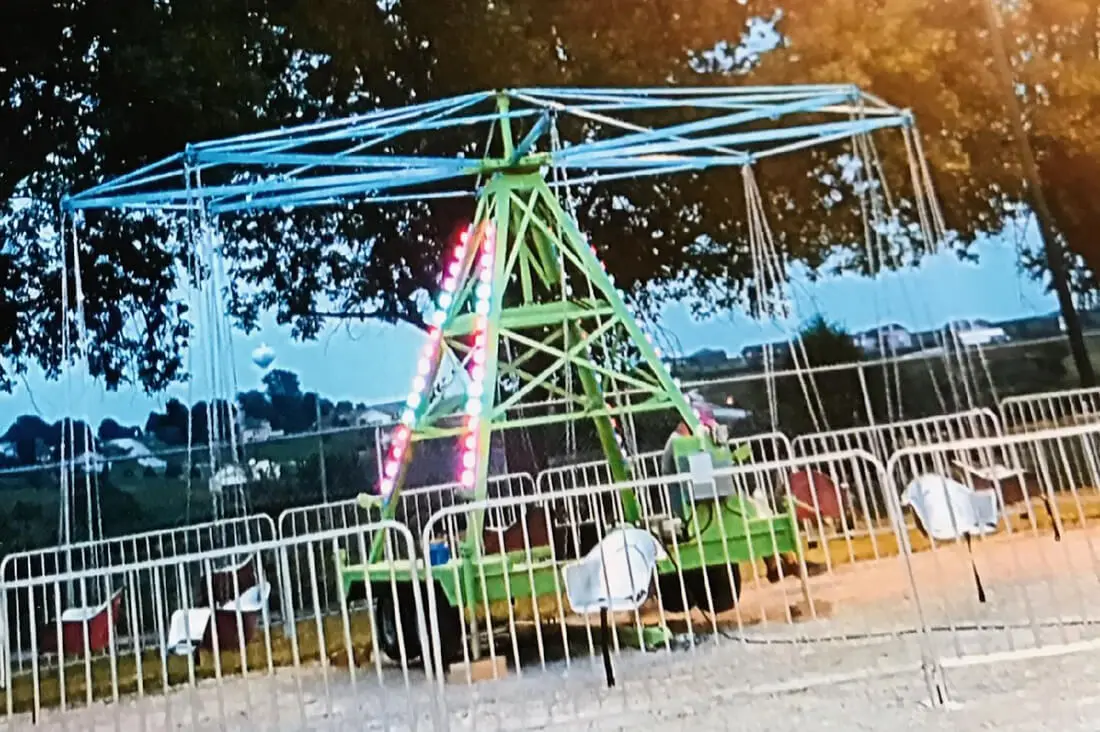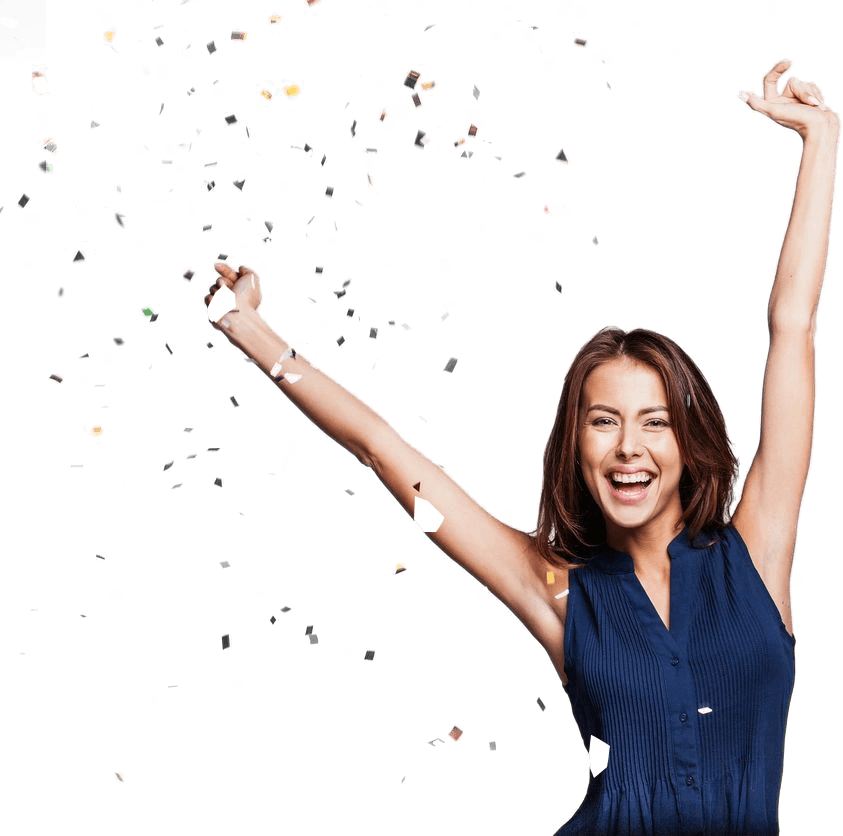 I am honest and have decades of experience with a wide range of carnival rides and photo booth fun. I understand that if I provide an extraordinary experience for you and your guests, I'll get a referral from someone at your event. This strategy has worked and helped propel Joe's Old Fashion Fun as one of the best carnival ride rental and photo booth companies.