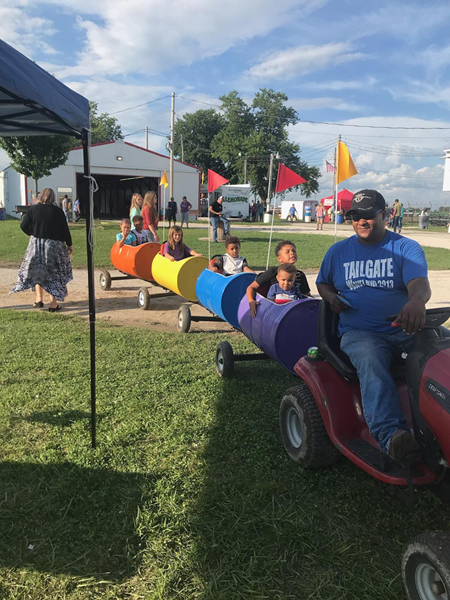 Going Beyond
Expectations
We have a lifetime of business experience for any special events including birthdays, weddings, fairs, carnivals, and anything else you can imagine. I am the first in the state of Iowa to rent photo booths since 2007.
At Joe's Old Fashiond Fun, we bring you quality photo booths and carnival equipment for your events.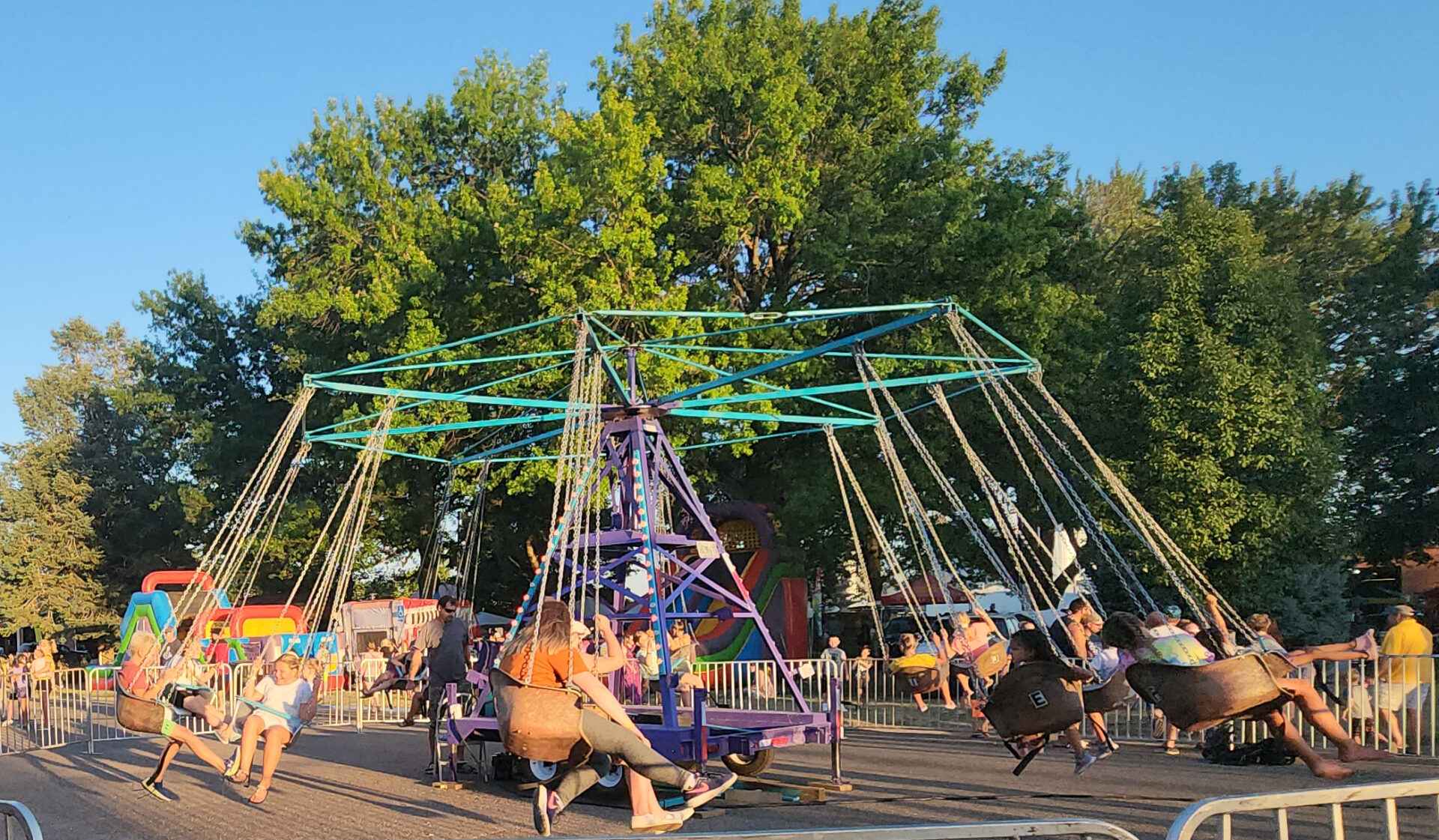 I am dedicated to making your experience fun and memorable so you'll want to share it all over social media.
I provide you the most popular equipment for your special event to entertain your guests all night long and capture fun moments for everyone while they enjoy the party.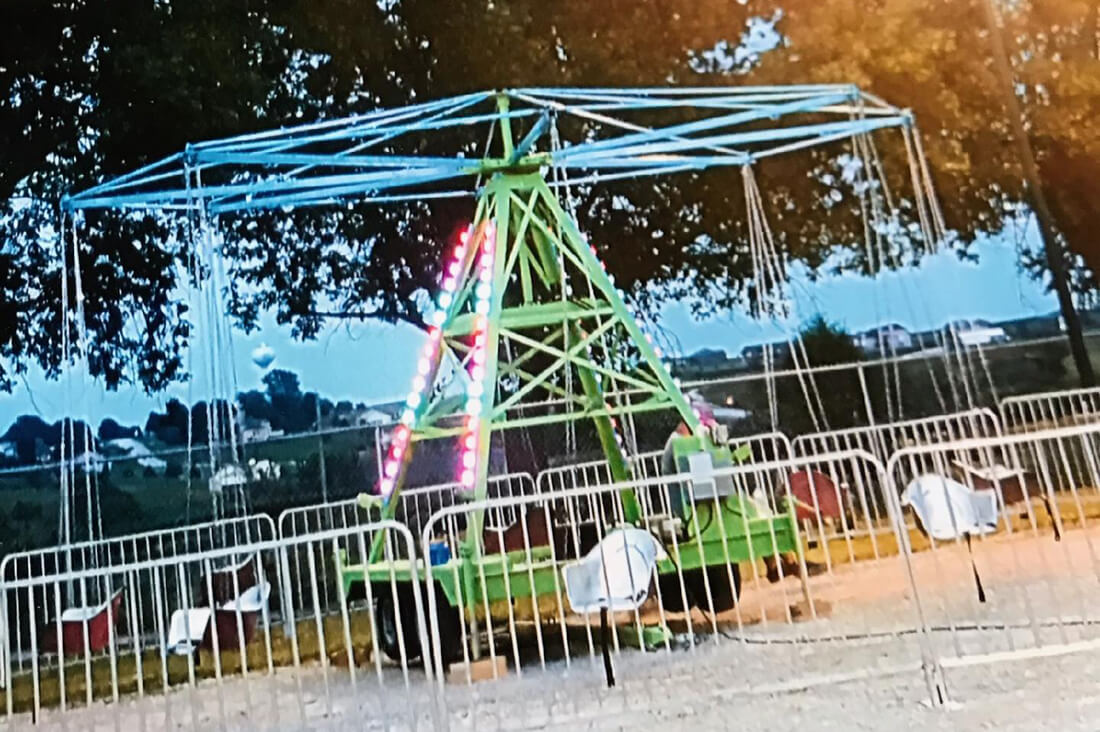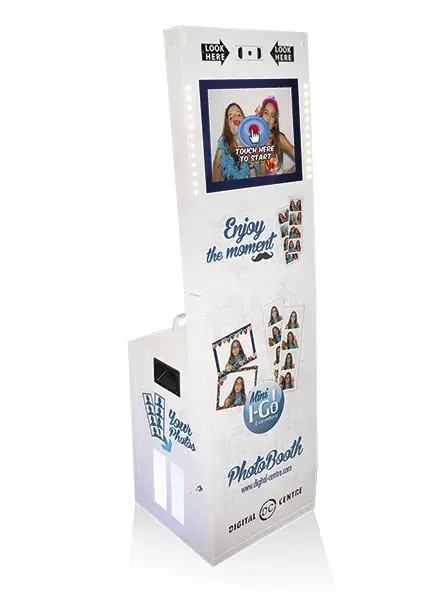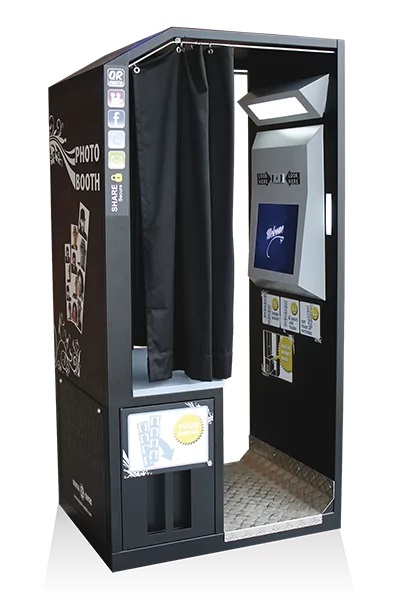 I am dedicated to building a continuous partnership with my clients. I worked with various fairs for many years and have built lifelong relationships with honesty and integrity.